Social Media Marketing or Management
We can help you build your profile and engagement on social media.
White Knight Marketing offers a full social media marketing and management service.
Highly trained and motivated team
We have extensive experience and work with social media every day for our clients; we can identify the trends and react quickly, monitoring the results as we go.
Custom-tailored approach
We are devoted to long-term relationships with customers. We believe that by developing these relationships we can deliver our best service.
We work with you
We are often part of our client's team – working and supplementing in-house staff. Our vast knowledge is shared to help build the capacity of the resident team. We can also work in training and advising staff.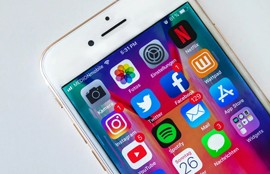 Tailored Social Media Management
We will ensure that your social media is working hard for you. We will create your profile, regularly post, manage comments and respond to questions on your behalf – we will take the pain out of the process!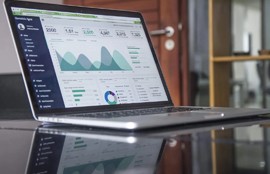 Advertising on the social platforms can be highly effective with good targetting and efficient copy. We can help you achieve this.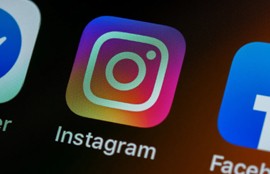 Build Social Media Following
Increasing your reach has never been harder but it is possible with the right tactics. Contact us to discuss how this may happen for your business.