A new type of web design service …
Years ago we identified a number of companies and businesses who didn't just need a website built, they needed help in making that happen. They needed help in making it successful. Very often these businesses had started by trying to build their own – and found it wasn't right for them, took them hours and produced no results… Weblite Websites was created to meet those needs…
Partnering with Taunton based web developer, Somerset Web Services, we have put together a package that will give you all the marketing and technical support you have been missing. Working as a team, with one person taking the lead, we help you achieve the perfect website for you.
Weblite Websites offer you a very different package from others you will find on the market.
What does this really mean for your business?
Some examples of the Websites and Landing Pages we have designed and built with the Weblite Theme ...
Many of these sites have been added to since we first built them. This shows the flexibility that owners of a Weblite Website have.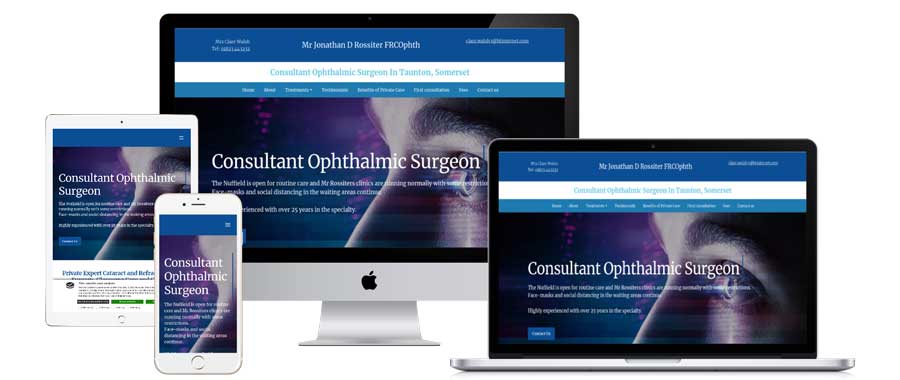 Jonathan Rossiter – Ophthalmic Surgeon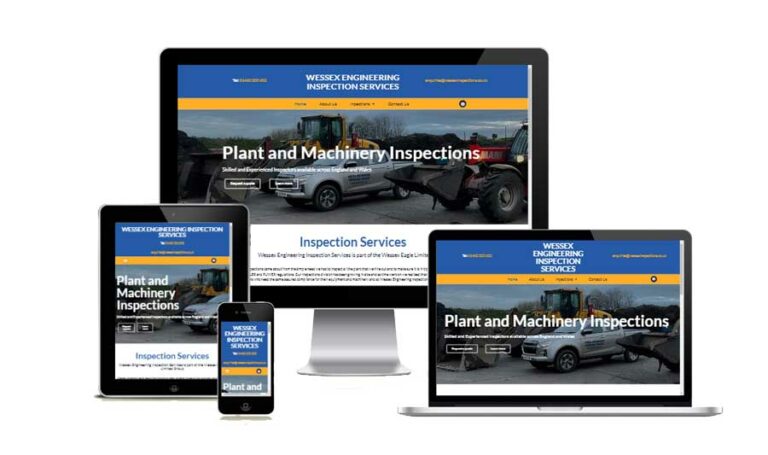 Wessex Inspection Services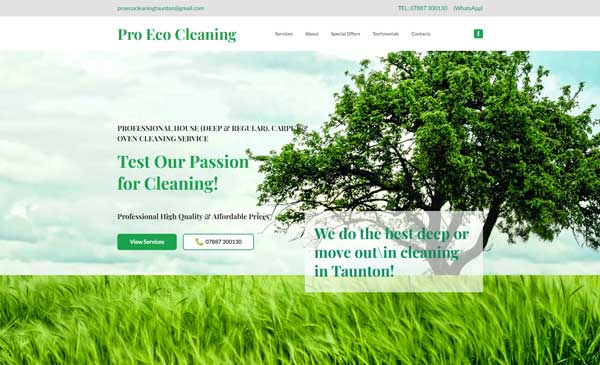 Westminster Wealth Preservation
A&G Groundworks, Building and Property Preservation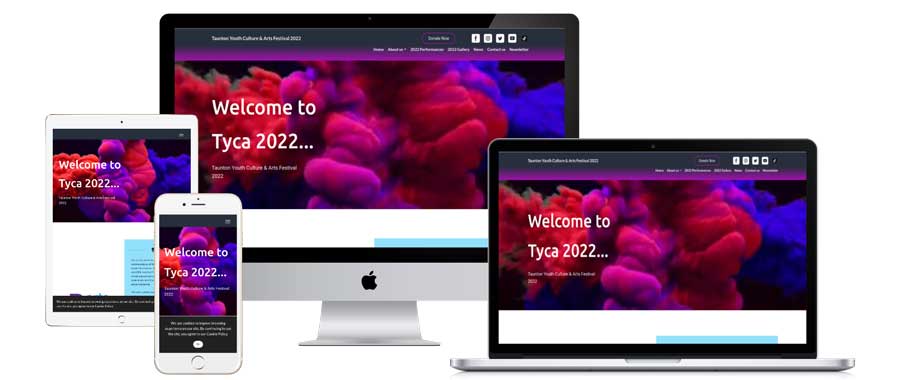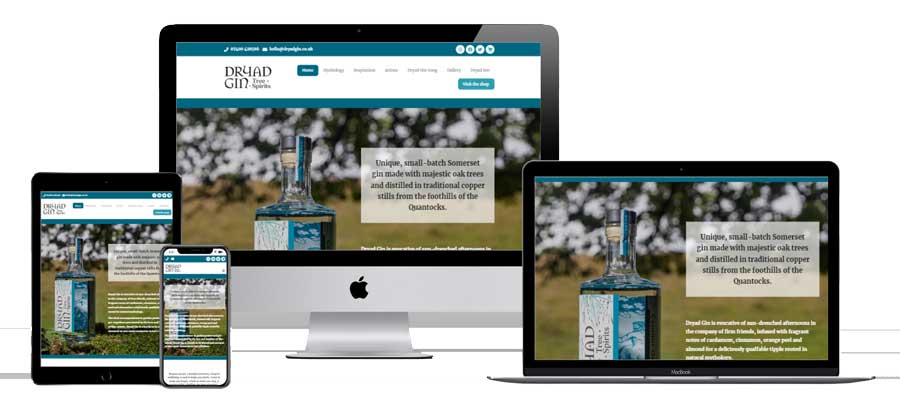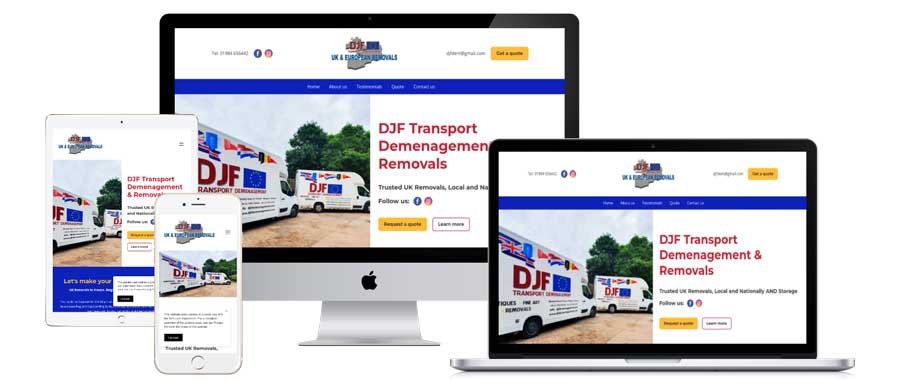 DJF Transport Demenagement & Removals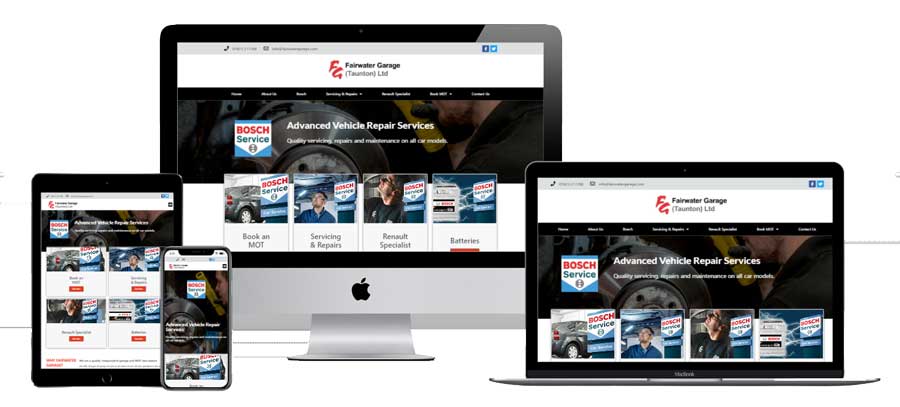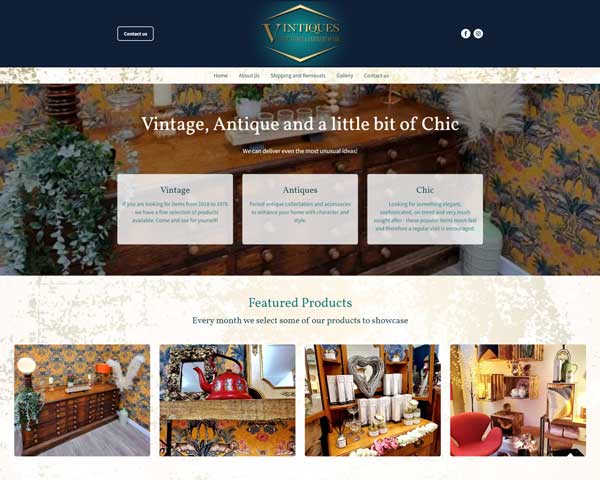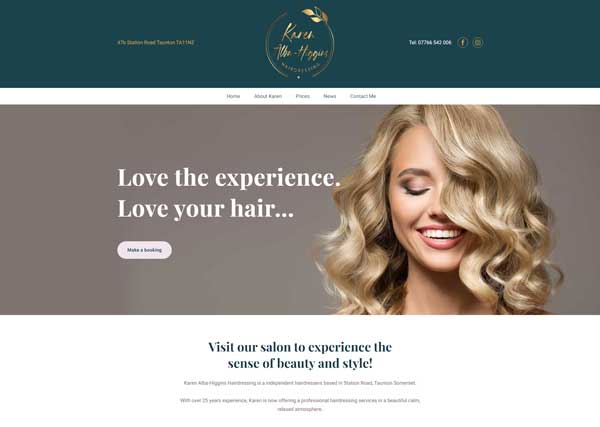 Karen Alba Higgins Hairdressers